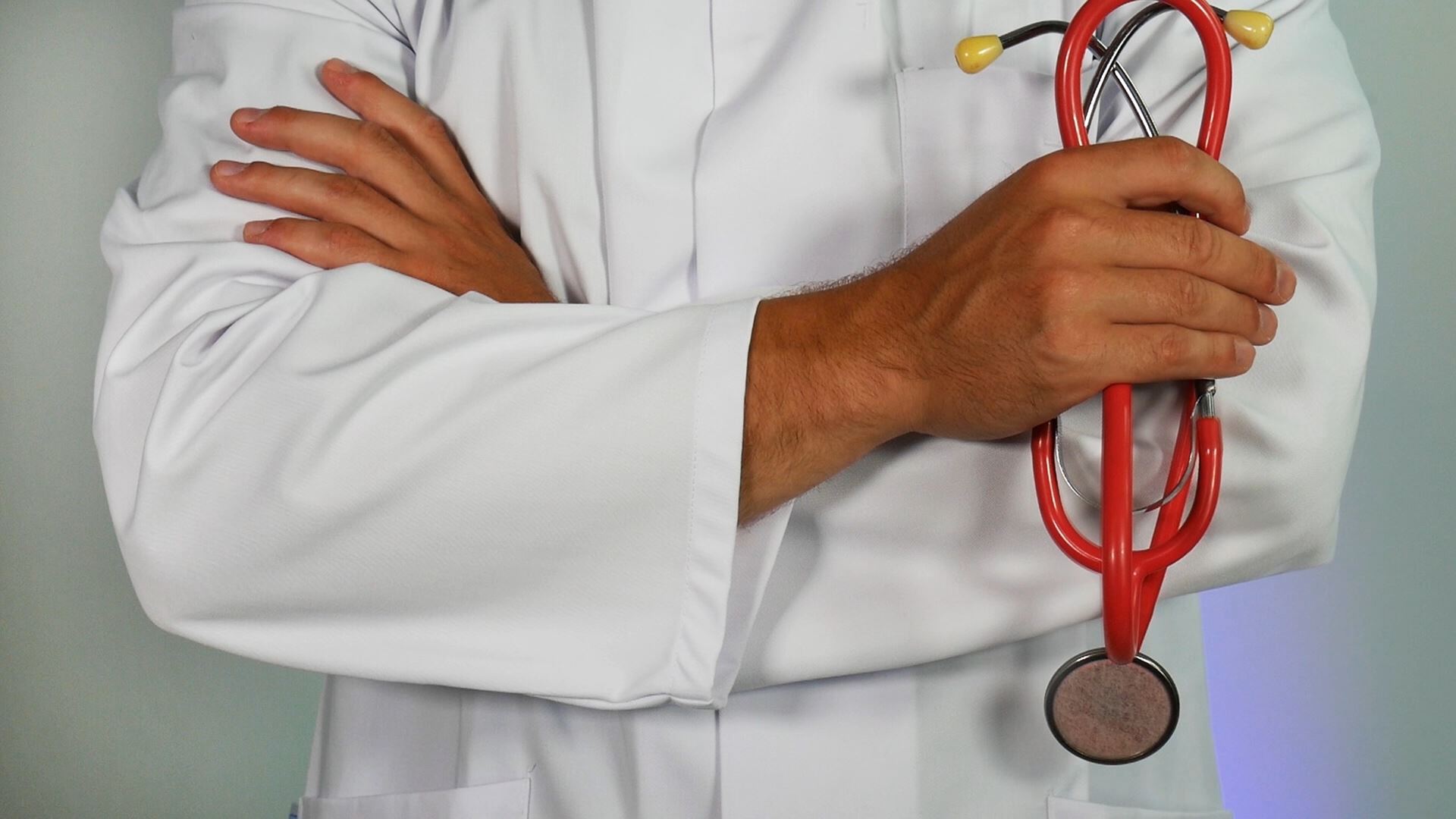 22nd Sep
Enhanced Access to General Practice - 1st October 2022
The new Enhanced Access Service will be starting from the 1st October 2022. This opens up more appointments on a saturday that you would normally only find available through the week. For more information on this: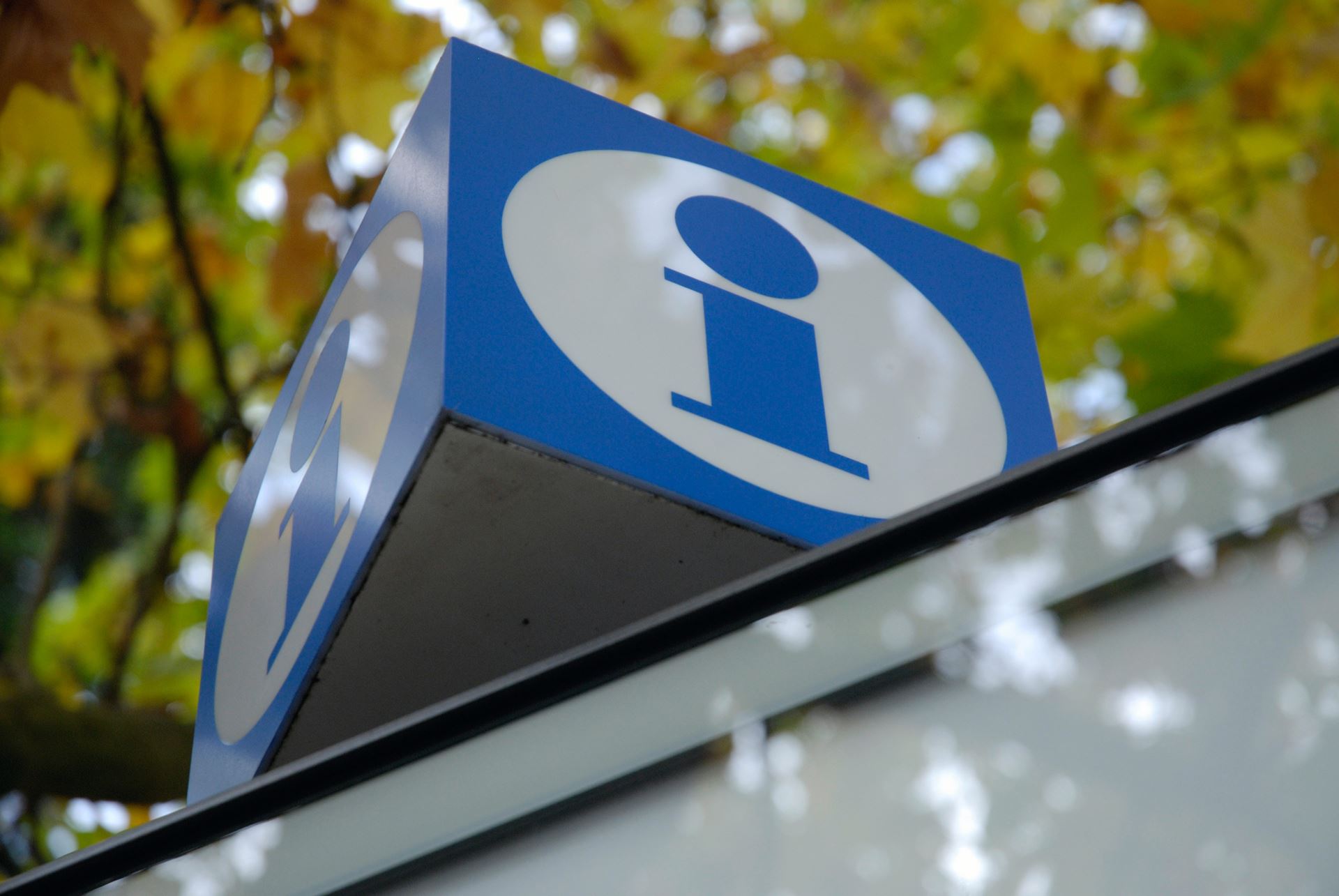 23rd Aug
Know your NHS services
NHS England have produced this handy desktop guide for patients across County Durham. When considering which service to use please refer to this document.
Click for this information - Know your NHS Services in County Durham.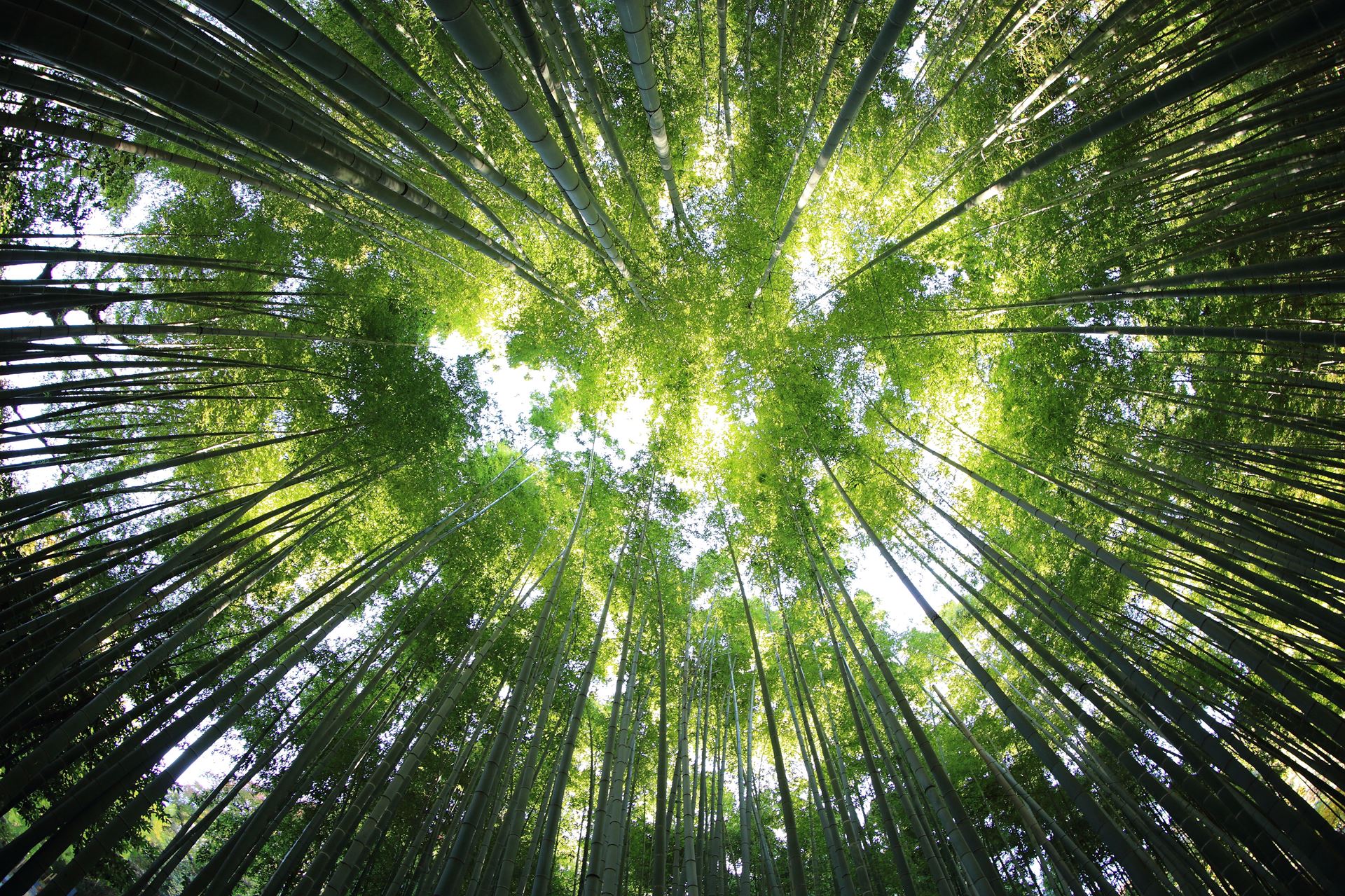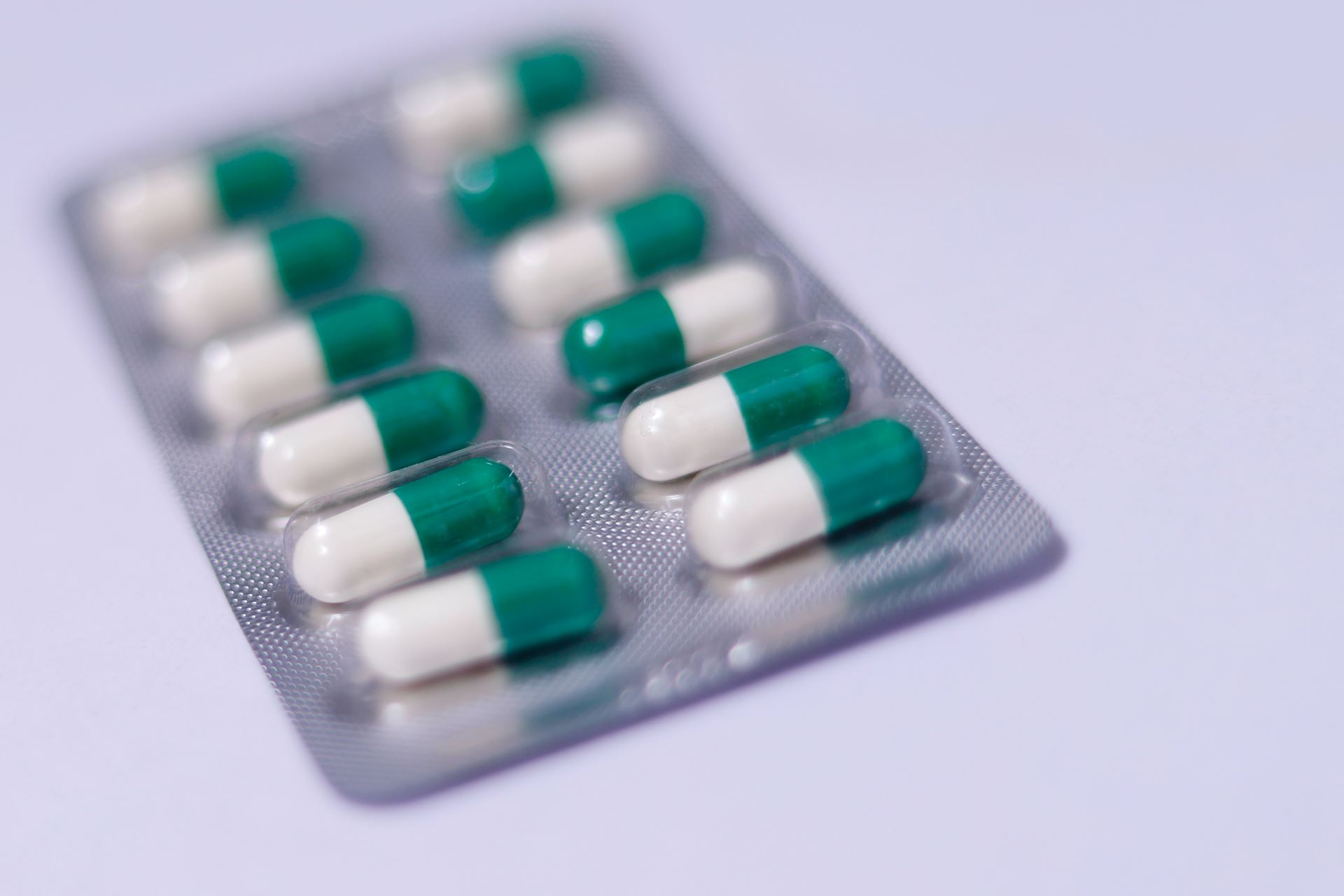 17th Feb
Repeat Prescription Telephone Service - Notice of Removal
What's changing? The ability to order repeat medication via our prescriptions line daily between 2-5pm will be removed on Friday 22 April - this does not include housebound patients. This measure has been carried out as the amount of online users for the service increases rapidly.
So how will I be able to order my prescription after this date? You can still order your repeat prescription, but this will be by either using your online account via SystmOne online (here) or via the NHS App ((get it here) using your smartphone, tablet, laptop or computer. Furthermore, you can still hand in your prescription counterpart (which comes with every repeat prescription in the bag) and either hand it into reception or post it into our prescriptions drop box if out of hours.
Who does this not affect? If you are registered as clinically housebound at our surgery (i.e. you cannot leave your home due to medical reasons), you are eligible to call in, as now, for the prescriptions line. If you are not housebound you will no longer be able to use this service; we would advise that you ask friends or family members to help with any loigistical challenges when dropping off and/or collecting prescriptions.
5th Jan
Practice Closures for 2022
One afternoon per month all GP surgeries in County Durham close for training. This training is to ensure staff remain current and can continue to deliver their clinical services. Our surgery will be closed from 12:30 on the following days re-opening at 08:00 (the following morning) as usual. During closures, patients should call 111 for routine medical needs. Please see below closure dates for 2022:
Thu 27 January

Cancelled, now open as usual.

Thu 17 February

Thu 24 March

Wed 27 April

Wed 25 May

Thu 23 June

Thu 28 July

Thu 11 August

Thu 22 September

Wed 26 October

Wed 30 November
Thu 15 December
15th Oct 2021
Surgery Statement on the recent change to Heighington Services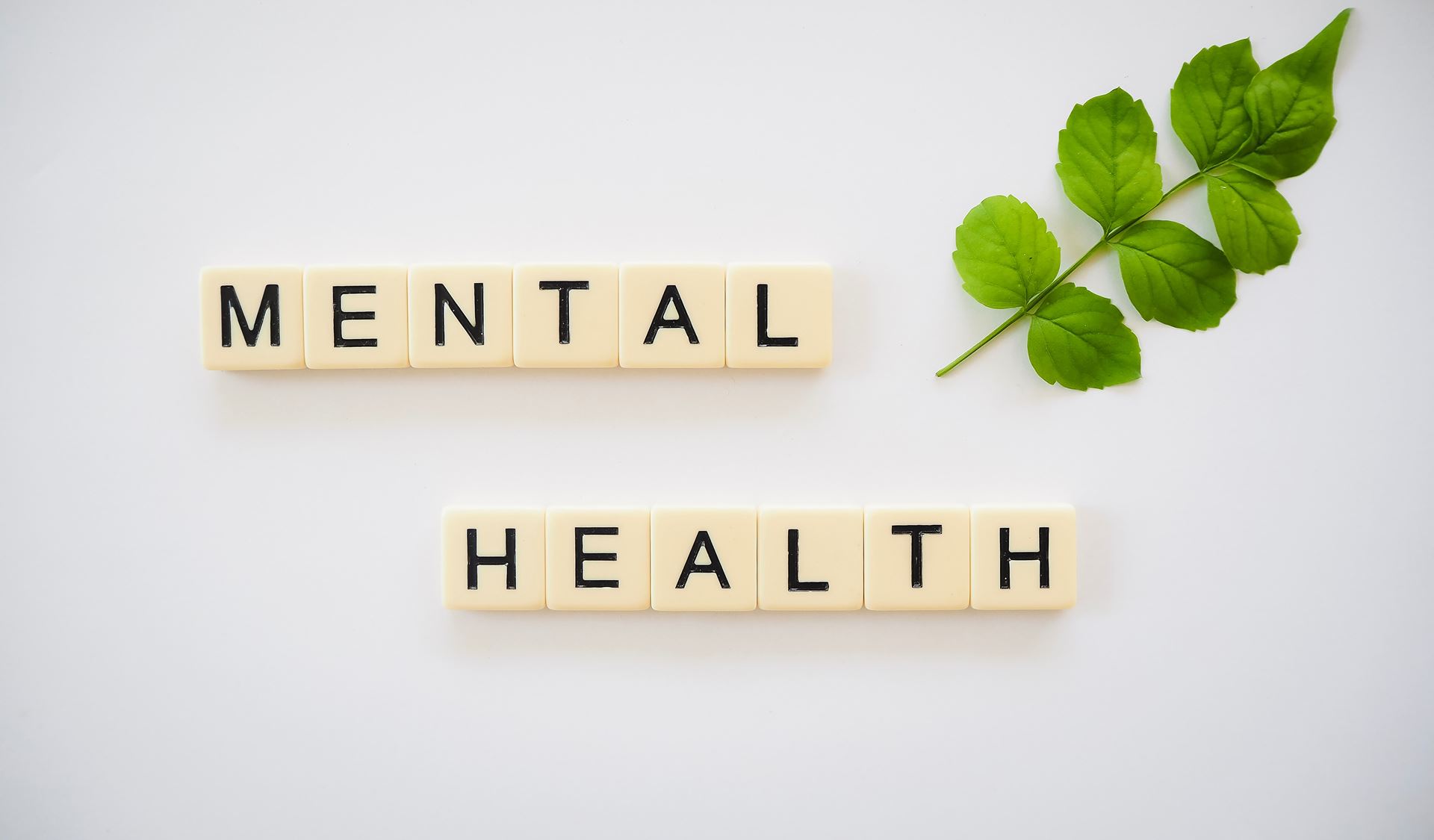 11th Oct 2021
Do not suffer in silence - Mental Health Support
Yesterday was world mental health day. Below are some links/details that somebody may find useful. Do not suffer in silence and always check up on your mates and family.
Some Useful publications: https://www.mentalhealth.org.uk/publications
Crisis Text Line. Text Shout to 85258 (UK). If you're experiencing a personal crisis, are unable to cope and need support. Shout can help with urgent issues such as:
Suicidal thoughts
Abuse or assault
Self-harm
Bullying
Relationship challenges
Samaritans helpline. The Samaritans offer emotional support 24 hours a day - in full confidence. Call 116 123 (UK) - it's FREE or email jo@samaritans.org.uk
Support in England
https://www.nhs.uk/nhs-services/armed-forces-community/mental-health/veterans-reservists/
Op COURAGE is an NHS mental health specialist service designed to help serving personnel due to leave the military, reservists, armed forces veterans and their families.
If you need to talk to somebody, Combat Stress have a dedicated mental health support helpline for serving personnel and their families. This provides confidential advice and support and is free to call for serving personnel, family members and carers. This helpline is available 24 hours a day, 365 days a year on 0800 323 4444.
https://togetherall.com/en-gb/ Togetherall is a mental health support service that provides anonymous, round-the-clock online support with trained counsellors and is a supportive community, including forums for safe conversation.
All armed forces serving personnel, reservists, veterans and their families can access these services at any time.
11th Jun 2021
Revised Heighington Dispensary Timings
If you are registered with our Heighington Dispensary, from Monday 21 June, you can collect this medication at the following times:
| | | |
| --- | --- | --- |
| | AM | PM |
| Monday | 08:30-11:30 | 1530 - 17:30 |
| Tuesday | Closed | 1530 - 17:30 |
| Wednesday | Closed | 1530 - 17:30 |
| Thursday | Closed | 1530 - 17:30 |
| Friday | 08:30-11:30 | 1530 - 17:30 |
| Sat & Sun | Closed | Closed |