4th Nov
Painkillers Don't Exist
The continued reduction of prescribing of opioids and gabapentinoids is an ongoing national focus due to the growing evidence that they are not the best way to treat persistent pain, and can cause significant risk. County Durham Clinical Commissioning Group (CCG) is amongst the highest prescribers in the country (examples of medications are Morphine, Oxycodone, Codeine, and Pregabalin).

The two pronged approach of targeting health professionals (GPs and pharmacists) and the public meant starting a conversation about pain management became easier and as result we witnessed a reduction in opioid prescriptions of 16%. There is still more work to be done, as we encourage patients to take greater control of their personal health decisions.
The focus now is to develop public knowledge around how to live better with persistent pain and understand when and how pain medication is used most effectively. The 'call to action' remains to discuss pain and pain medication concerns with their GP. The main target audience is patients on painkillers for persistent pain, and their family or carers.
Be involved with the next phase of this campaign by submitting your story: here
Please also Read the latest "Painkillers Talk" Newsletter: here
For more information click this link: here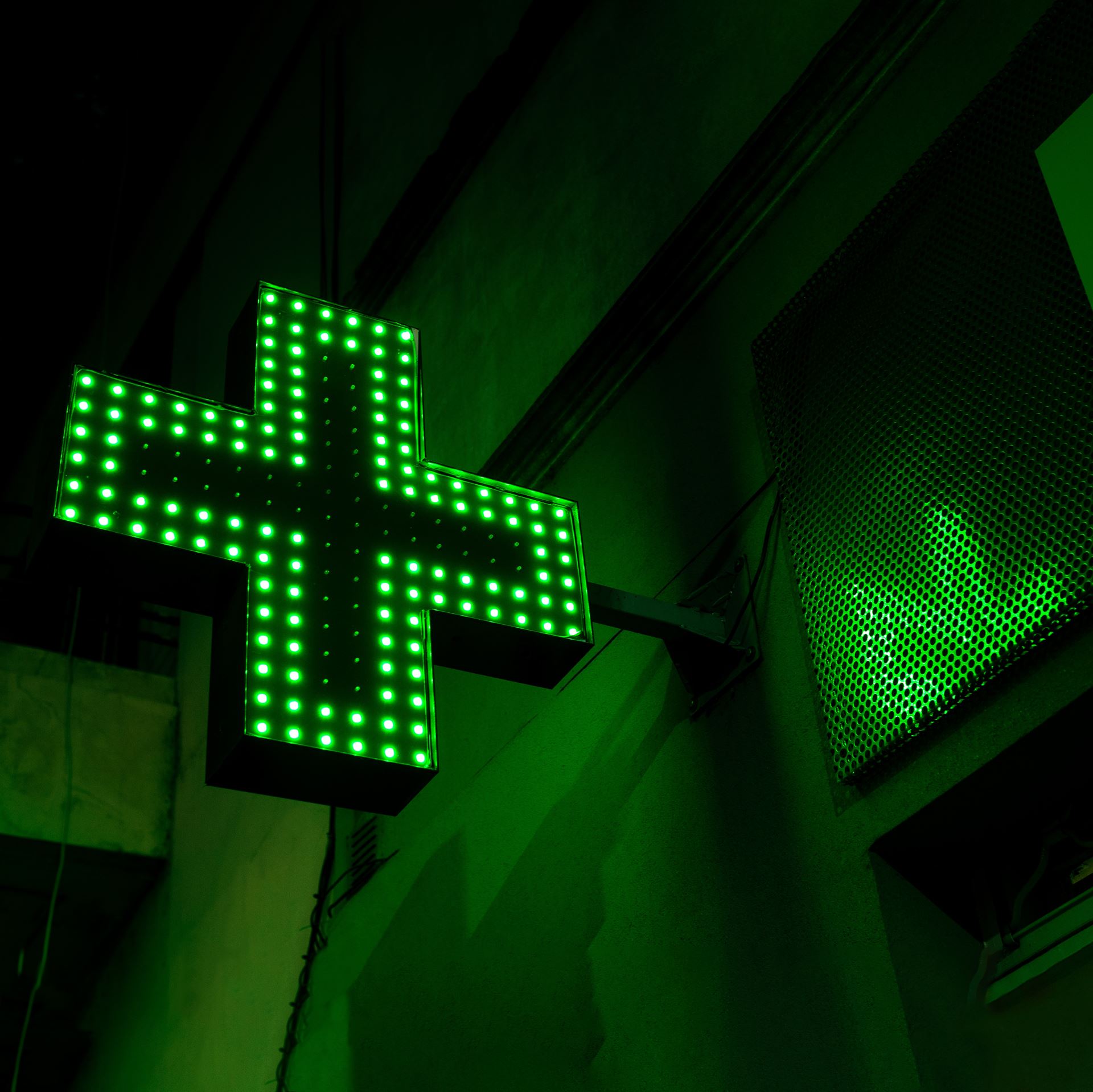 21st Oct
Pharmacist Services Patient Satisfaction Quesionnaire
Hello
We are asking you to complete this questionnaire today because you will be having a consultation with a pharmacist or pharmacy technician.
Pharmacy professionals are now members of the multidisciplinary team in general practice and care homes and work alongside other healthcare professionals such as doctors andnurses. Pharmacy professionals have a valuable role to play in helping you to get the best out of your medicines and making sure that you use your medicines safely and effectively.
Pharmacy professionals are experts in medicines, but no-one knows better than you how you respond to the medicines you're prescribed, how you feel about taking them and how helpful they are for you. So it's important that you and the pharmacy professional are able to discuss your needs and wishes fully and reach decisions together.
Your views about your consultation with the pharmacist or pharmacy technician today are essential in helping to improve their skills. So we'd be very grateful if you would complete this questionnaire after your consultation today. It will only take a couple of minutes to complete and it's anonymous so the pharmacy professional will not be able to identify your individual responses.
Thank you for your time,
Bewick Crescent Surgery.
15th Oct
Surgery Statement on the recent change to Heighington Services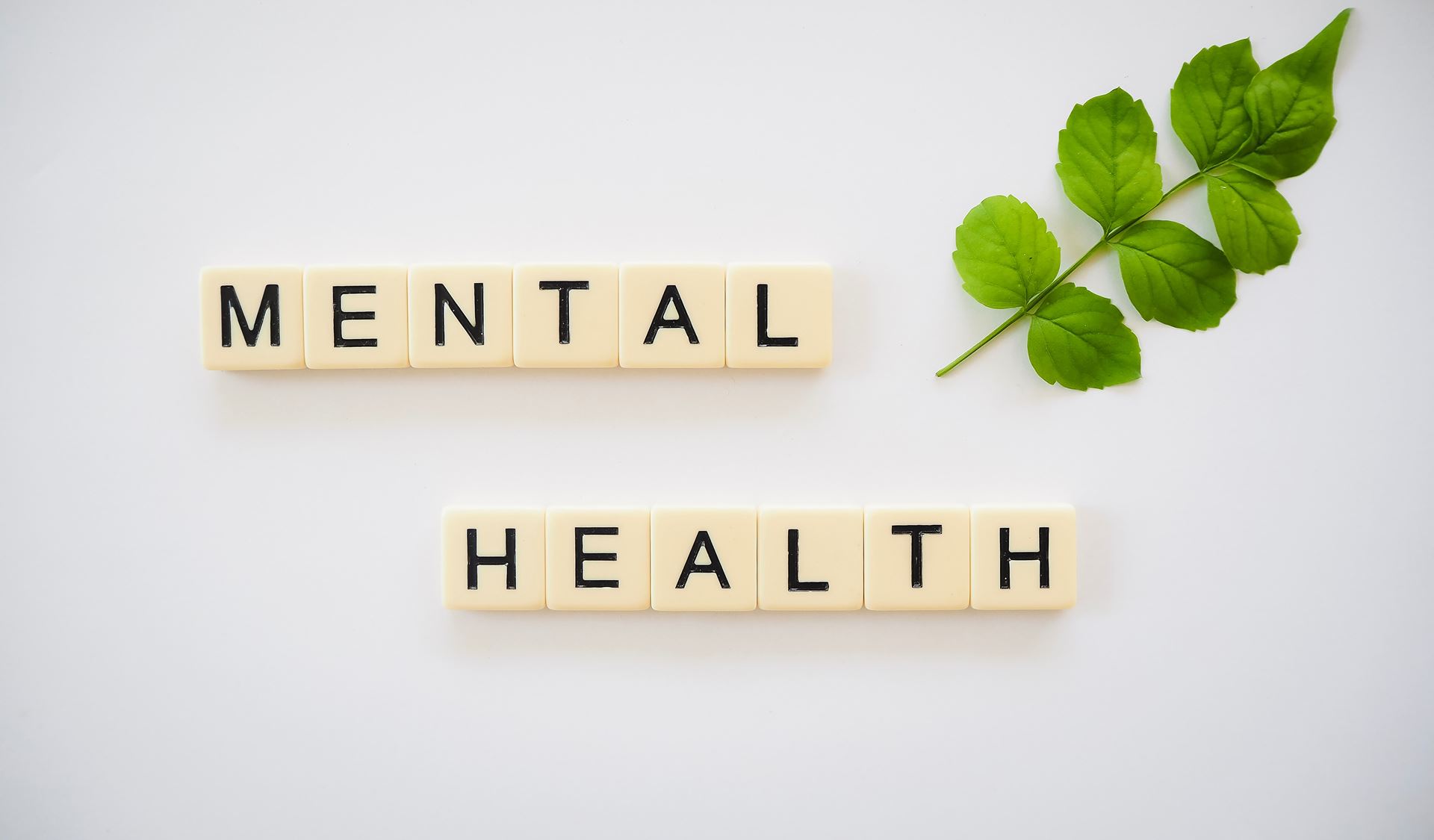 11th Oct
Do not suffer in silence - Mental Health Support
Yesterday was world mental health day. Below are some links/details that somebody may find useful. Do not suffer in silence and always check up on your mates and family.
Some Useful publications: https://www.mentalhealth.org.uk/publications
Crisis Text Line. Text Shout to 85258 (UK). If you're experiencing a personal crisis, are unable to cope and need support. Shout can help with urgent issues such as:
Suicidal thoughts
Abuse or assault
Self-harm
Bullying
Relationship challenges
Samaritans helpline. The Samaritans offer emotional support 24 hours a day - in full confidence. Call 116 123 (UK) - it's FREE or email jo@samaritans.org.uk
Support in England
https://www.nhs.uk/nhs-services/armed-forces-community/mental-health/veterans-reservists/
Op COURAGE is an NHS mental health specialist service designed to help serving personnel due to leave the military, reservists, armed forces veterans and their families.
If you need to talk to somebody, Combat Stress have a dedicated mental health support helpline for serving personnel and their families. This provides confidential advice and support and is free to call for serving personnel, family members and carers. This helpline is available 24 hours a day, 365 days a year on 0800 323 4444.
https://togetherall.com/en-gb/ Togetherall is a mental health support service that provides anonymous, round-the-clock online support with trained counsellors and is a supportive community, including forums for safe conversation.
All armed forces serving personnel, reservists, veterans and their families can access these services at any time.
2nd Jul
COVID-19 Vaccine Oxford-AstraZeneca and Blood Clotting
Recently there have been reports of an extrememly rare but serious condition involving blood clots and unusual bleeding after AstraZeneca (AZ) vaccination. The national committee which recommends on vaccines has therefore recomended that patients under 40 years are no onger offered this vaccine from their first does. If you have already had a first dose of AZ vaccine without suffering the rare side effect you should still complete the course with the AZ vaccine for your second does, even if you are under 40. For more information, please click on the link below:
https://www.gov.uk/government/publications/covid-19-vaccination-and-blood-clotting/covid-19-vaccination-and-blood-clotting
11th Jun
Heighington Branch Surgery Clinic
The Heighington Branch Surgery is due to reopen for prebooked appointments only from Monday 21 June 2021. Please book an appointment in the same way by calling the surgery on 01325 316637 to book a telephone triage appointment; if you need to be seen face-to-face the clinician will arrange this when speaking with you. Heighington residents can be seen from the branch surgery in Heighington if required.
For clarity, there is no longer a walk-in provision at this site; any patient that attempts this will unfortunately be turned away.
11th Jun
Revised Heighington Dispensary Timings
If you are registered with our Heighington Dispensary, from Monday 21 June, you can collect this medication at the following times:
| | | |
| --- | --- | --- |
| | AM | PM |
| Monday | 08:30-11:30 | 1530 - 17:30 |
| Tuesday | Closed | 1530 - 17:30 |
| Wednesday | Closed | 1530 - 17:30 |
| Thursday | Closed | 1530 - 17:30 |
| Friday | 08:30-11:30 | 1530 - 17:30 |
| Sat & Sun | Closed | Closed |
2nd Jun
General Practice Extraction Service
NHS Digital has been collecting data from GPs through its trusted General Practice Extraction Service. This system is now being replaced with their new General Practice Data for Planning and Research (GPDPR) service, a broader general-purpose collection which will enable faster access to pseudonymised patient data for planners and researchers. The data collection was planned to begin on 1st July but this has now been delayed to 1 September 2021. NHS Digital released a statement last month and have provided a public advice webpage.
If you do nothing, by default you opt-in to this collection. If you would like to opt out you can do so by registering a Type 1 Opt Out Form, filling it out and handing it in to our reception before the 1 September 2021.